PTD email is an online mailing service provided by PenTeleData, a fiber optic network service provider operating in Pennsylvania and New Jersey since 1994. PenTeleData's e-mail service offers several features that make it a very interesting option, for example, you can access your webmail account using IMAP and POP3, an advanced virus control system which scans most incoming and outgoing e-mails for viruses in order to remove them and stop the threat immediately, spam detection, attachments of up to 8 MB, and more.
In this page you will learn how to access PTD.net webmail, so if you don't know how to get into your account, or, if you are having some kind of problem just follow the steps below and you'll be ready to start sending and receiving messages online in no time.
PenTeleData (PTD) Email Login – Step By Step Tutorial
1. Go to PTD's webmail sign in page at https://promail.ptd.net/.
2. Enter your username in the first field of the access form located in the middle of the page.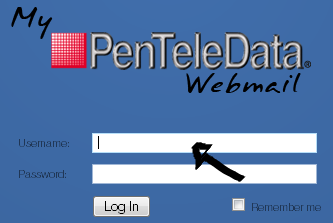 3. Enter your Penteledata webmail password in the second field box.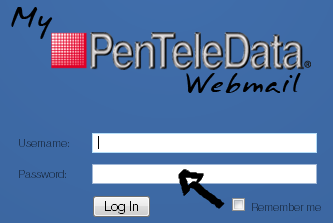 4. Click "Log In".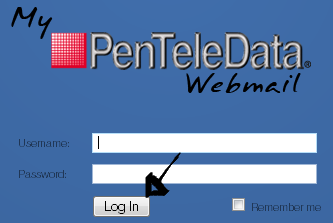 5. Done!
As you can see logging in to your PTD email account is easy, however, if you happen to have problems when you are trying to access your account just come back to this page, leave us a message through the comments section at the bottom and we will contact you as soon as we read it. Hope this helps!
References:
1. PTD.net E-mail FAQ.
2. PTD.net E-mail Help Desk.
3. About PTD.net.